UsedBooks101.com- Free used book resource and dealer directory. Search for open stores, binders, book seminars, library stores, supplies and much more. Traveling? Find used bookstores when you're on the road.
A Castle of Books
A general bookstore with something in every Genre and on every Subject. We also carry Comic Books, Manga, Toys, Movies, Music, and Board Games. Located in the Bixby Knolls area of Long Beach. Over 32,000 items.
We can do special orders for any item.
Primary Business: Open Store- used books, ephemera, maps, posters
We also do business over the internet.
Appraisal services for insurance and estates.
Address:

4302 Atlantic Ave
(Bixby Knolls)
Long Beach, CA 90807
Map

Phone:

562-448-2262

Cell:

562-448-ACOB

Fax:

Web Site:

Book Search:

Associations:
Contact

Hours:

OPEN 7 DAYS 9:30 - 6:30

Book Buying Hours:

until 6pm, call for Sunday

Holidays Closed:

Christmas, may close early other major holidays

Special Events:

Every First Friday of the month we stay open until 10pm and have carts of FREE BOOKS - stop by and take all you want.

Bookstore Dog/Cat:

No

Book Specialization: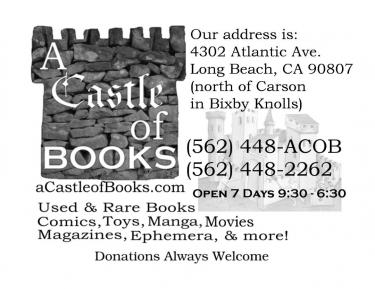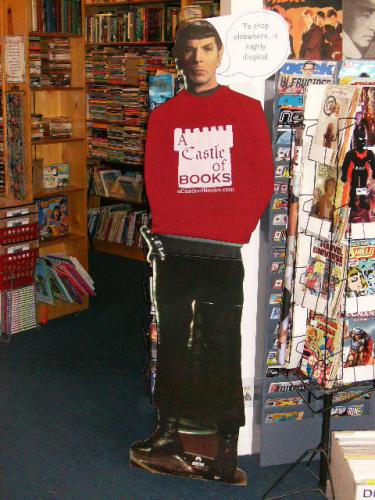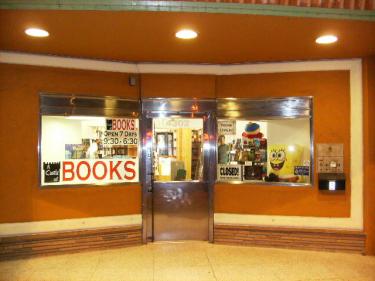 Please tell this business you found them on UsedBooks101.com
Add this dealer to your printable Favorites List, please Log In
Search Used Book Business Listings
To View All Listings: click the "Browse & Sort All Listings" button below.
To Search the listings: specify one or more criteria, then click the "Search" button below.