UsedBooks101.com- Free used book resource and dealer directory. Search for open stores, binders, book seminars, library stores, supplies and much more. Traveling? Find used bookstores when you're on the road.
Stillman Books
I've been buying and selling books for 35 years. Children's and Illustrated Books have always been my main specialty. I also carry a good selection of books on Art, Aviation, Sea/Naval, Military and History, mostly hardcover. I often have many signed and limited edition books. Right now, I have an Inscribed J.M. Barrie and an Arthur Rackham signed book with original sketch, as well as
several scarce pop-ups by Voitech Kubasta in stock. Please check my most recent arrivals at www.stillmanbooks.com/recentarrivals.htm
Primary Business: Online dealer- used and/or new
Address:

11611 Waresley St.
Maple Ridge, BC V2X1Z3
Map

Phone:

604-465-7702

Cell:

Fax:

Web Site:

Book Search:

Associations:
Contact

Hours:

Monday to Saturday: 8 a.m. to 5 p.m.

Book Buying Hours:

Holidays Closed:

Special Events:

Bookstore Dog/Cat:

No

Book Specialization: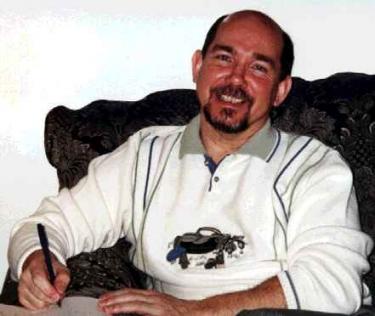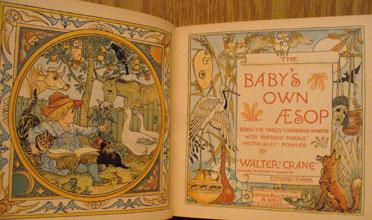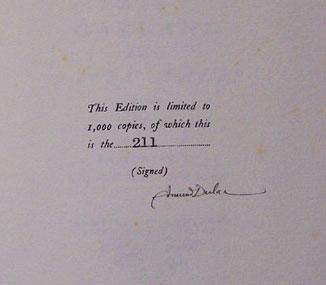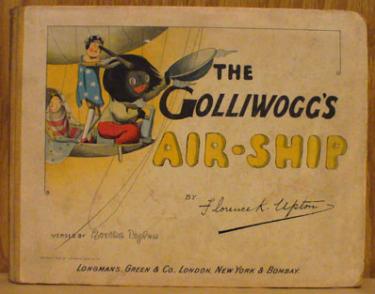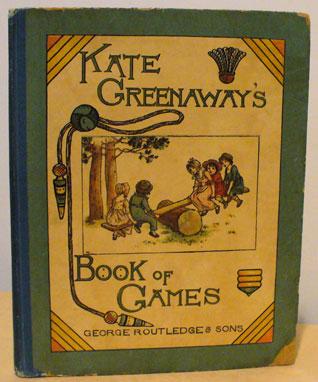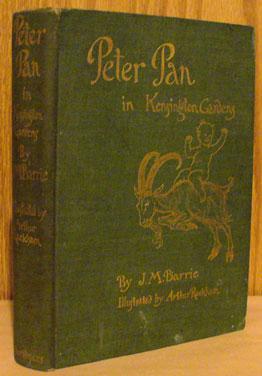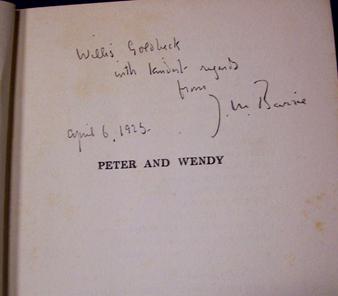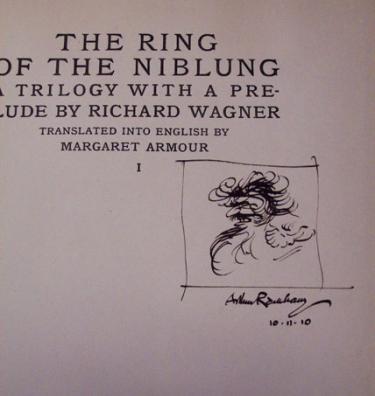 Please tell this business you found them on UsedBooks101.com
Add this dealer to your printable Favorites List, please Log In
Search Used Book Business Listings
To View All Listings: click the "Browse & Sort All Listings" button below.
To Search the listings: specify one or more criteria, then click the "Search" button below.