UsedBooks101.com- Free used book resource and dealer directory. Search for open stores, binders, book seminars, library stores, supplies and much more. Traveling? Find used bookstores when you're on the road.
Annies's Book Stop
Come in and browse. We have a large selection of new release paperbacks, all at 1/2 the jacket price and also all those older releases which are so hard to find. We offer trilogies which are grouped together for your convenience. We have some gift items candles, pens, book lights, and bookmarks, and also offer original art works by the owner.
Primary Business: Open Store- used books, ephemera, maps, posters
Address:

85 RiverStreet
Waltham, MA 02453
Map

Phone:

781 899 4384

Cell:

Fax:

617 924 1101

Web Site:

Book Search:

Associations:

Annies's Book Stop Association
Contact

Hours:

Mon-Fri 10-7,Sat 10-5 Sun 12-5

Book Buying Hours:

Mon-Fri 10-7,Sat 10-5 Sun 12-5

Holidays Closed:

New Years Day,Easter,Memorial Day,July 4th,Labor Day,Thanksgiving, Christmas

Special Events:

Bookstore Dog/Cat:

No

Book Specialization: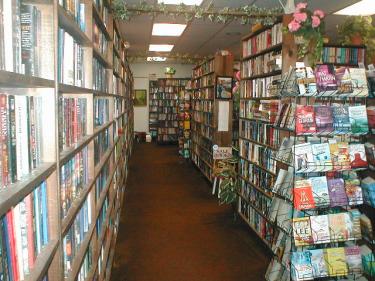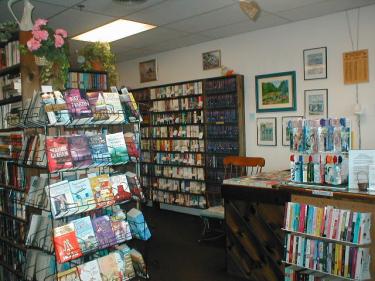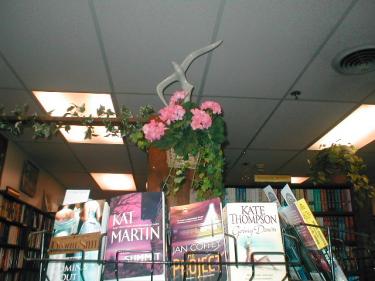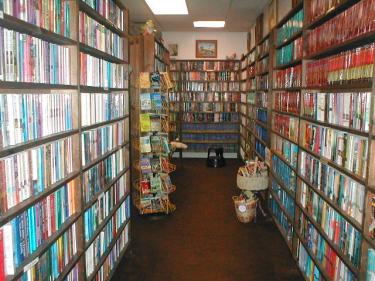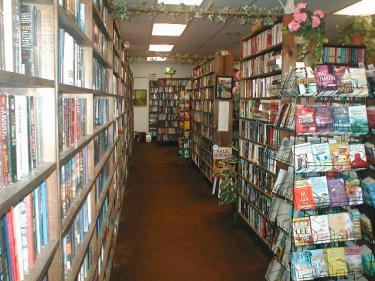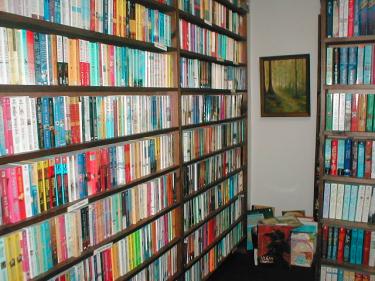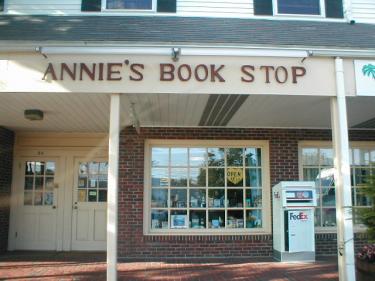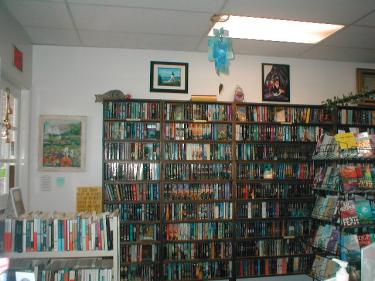 Please tell this business you found them on UsedBooks101.com
Add this dealer to your printable Favorites List, please Log In
Search Used Book Business Listings
To View All Listings: click the "Browse & Sort All Listings" button below.
To Search the listings: specify one or more criteria, then click the "Search" button below.