UsedBooks101.com- Free used book resource and dealer directory. Search for open stores, binders, book seminars, library stores, supplies and much more. Traveling? Find used bookstores when you're on the road.
Thorn Books, ABAA
For over 20 years we have been general antiquarian booksellers, but with an emphasis on King Arthur, Early Britain, Early imprints, Literature, Western Americana and Children's Books. Our hours are 9 to 5, Monday through Saturday, MST. Catalogues are frequently posted on our website at www.thornbooks.com. Members ABAA and ILAB.
Primary Business: Catalog and/or 'Open By Appointment' book dealer
We also do business over the internet.
Appraisal services for insurance and estates.
Address:

P. O. Box 1073
Cortaro (Tucson), AZ 85652
Map

Phone:

520-743-7773

Cell:

Fax:

Web Site:

Book Search:

Associations:

ABAA, ILAB
Contact

Hours:

Mon-Sat 9 to 5 MST

Book Buying Hours:

Same

Holidays Closed:

Usual holidays closed

Special Events:

Bookstore Dog/Cat:

Yes

Book Specialization: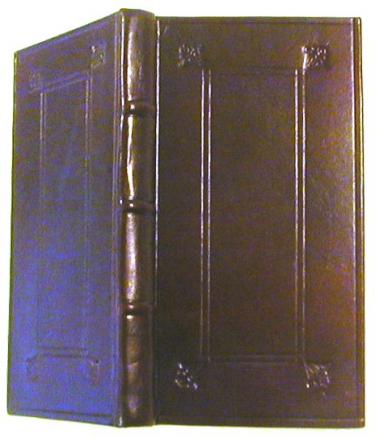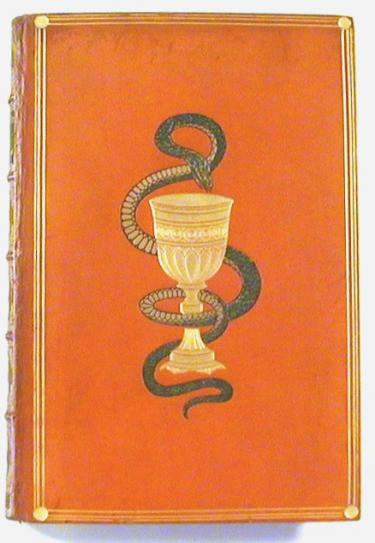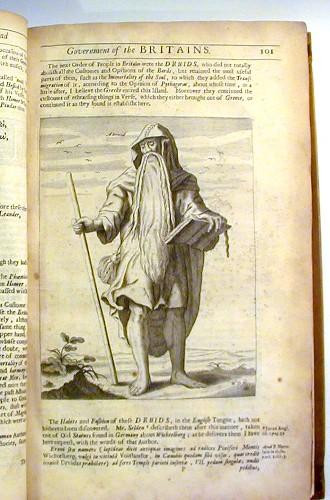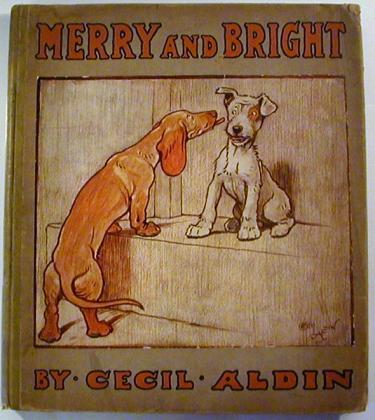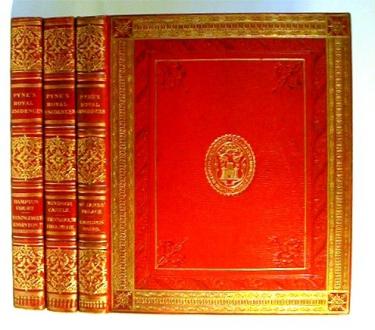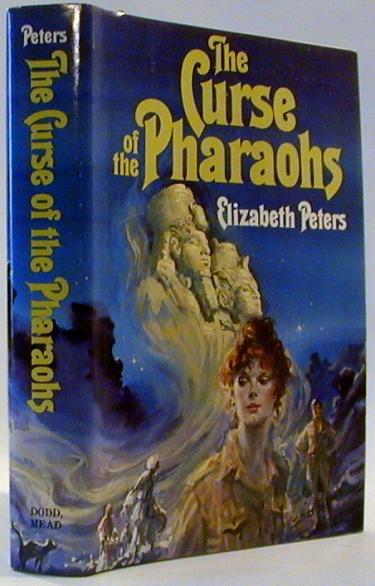 Please tell this business you found them on UsedBooks101.com
Add this dealer to your printable Favorites List, please Log In
Search Used Book Business Listings
To View All Listings: click the "Browse & Sort All Listings" button below.
To Search the listings: specify one or more criteria, then click the "Search" button below.