UsedBooks101.com- Free used book resource and dealer directory. Search for open stores, binders, book seminars, library stores, supplies and much more. Traveling? Find used bookstores when you're on the road.
It's A Mystery Bookstore
Located in Berryville, Arkansas - aka The Book & Antique City of Northwest Arkansas, we are a paperback specialist who trades and sells quality condition vintage & current paperbacks. It's A Mystery is located on the NW side of the historic Berryville Town Square. The store pets - Spanky & Maxine are rescue dogs who welcome all customers & friends. Visit our website, FACEBOOK page OR come by to meander the isles of books with a cup of coffee.
Primary Business: Open Store- used books, ephemera, maps, posters
We are available to visits by appointment. Please email contact info, interests and when you'll be in the area.
We also do business over the internet.
We also sell new books.
Address:

107 Public Square
Berryville, AR 72616
Map

Phone:

870-423-1145

Cell:

479-366-7999

Fax:

Web Site:

Book Search:

Associations:
Contact

Hours:

T- F:10am - 5:00pm, Sat 10am - 3pm

Book Buying Hours:

NA

Holidays Closed:

Yes - Clsd Dec 25 - Jan 31

Special Events:

Bookstore Dog/Cat:

Yes

Book Specialization: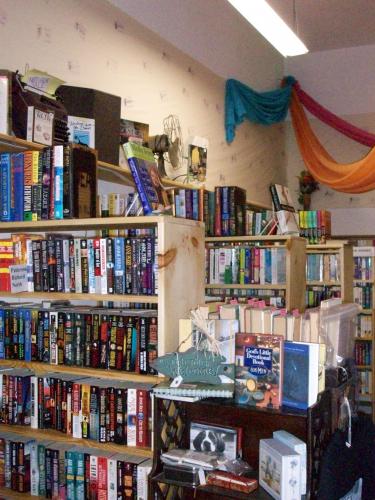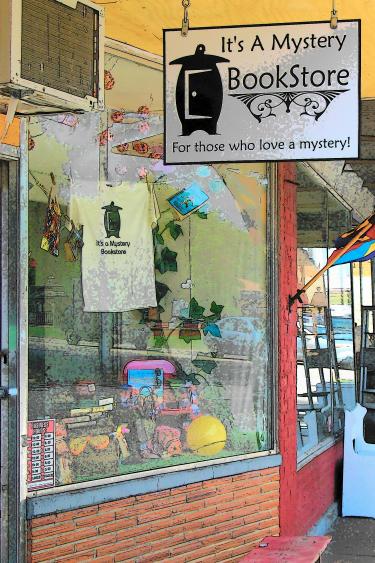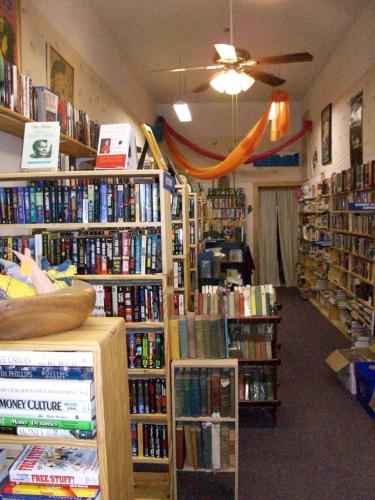 Please tell this business you found them on UsedBooks101.com
Add this dealer to your printable Favorites List, please Log In
Search Used Book Business Listings
To View All Listings: click the "Browse & Sort All Listings" button below.
To Search the listings: specify one or more criteria, then click the "Search" button below.