UsedBooks101.com- Free used book resource and dealer directory. Search for open stores, binders, book seminars, library stores, supplies and much more. Traveling? Find used bookstores when you're on the road.
Saucony Book Shop
The Saucony Book Shop, located at the epicenter of Pennsylvania German folk culture (our shop specialty), offers a full range of gently used, rare, and antiquarian books, with many volumes of scholarly merit and an unabashed emphasis on the quaint, the curious, and the utterly obscure. We make no attempt to be a general-service book shop. Our inventory is highly selective, individually chosen with discerning readers and collectors in mind. Our browsing inventory of more than 20,000 volumes is housed in a cozy ca. 1890 barn and lean-to adjacent to an historic creamery in rural Maxatawny Twp., Berks Co. Our shop is available for browsing by appointment; please call or email ahead if planning a visit.
Primary Business: Catalog and/or 'Open By Appointment' book dealer
We also do business over the internet.
Appraisal services for insurance and estates.
Address:

71 Mill Creek Road
Kutztown, PA 19530
Map

Phone:

484-646-9097

Cell:

Fax:

Web Site:

Book Search:

Associations:
Contact

Hours:

Open by appointment and by chance, closed winters

Book Buying Hours:

any and all

Holidays Closed:

Special Events:

Bookstore Dog/Cat:

No

Book Specialization: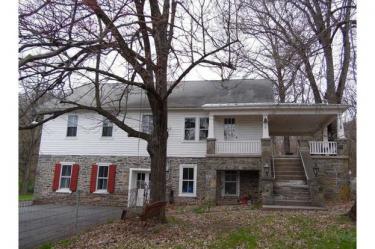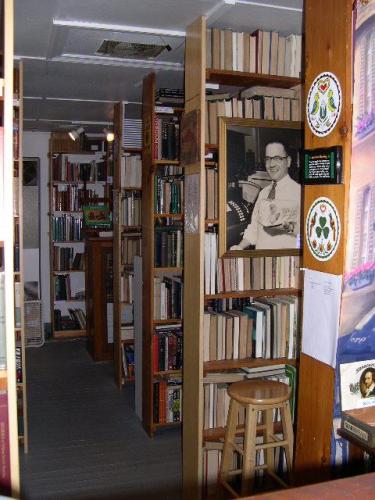 Please tell this business you found them on UsedBooks101.com
Add this dealer to your printable Favorites List, please Log In
Search Used Book Business Listings
To View All Listings: click the "Browse & Sort All Listings" button below.
To Search the listings: specify one or more criteria, then click the "Search" button below.