UsedBooks101.com- Free used book resource and dealer directory. Search for open stores, binders, book seminars, library stores, supplies and much more. Traveling? Find used bookstores when you're on the road.
Chris Hartmann, Bookseller
I do not have an open shop and do business by mail order / internet only
Primary Business: Online dealer- used and/or new
Address:

219 WA Harris Rd
Morganton, NC 28655
Map

Phone:

828-433-5478

Cell:

Fax:

Web Site:

Book Search:

Associations:
Contact

Hours:

Book Buying Hours:

Holidays Closed:

Special Events:

Bookstore Dog/Cat:

No

Book Specialization: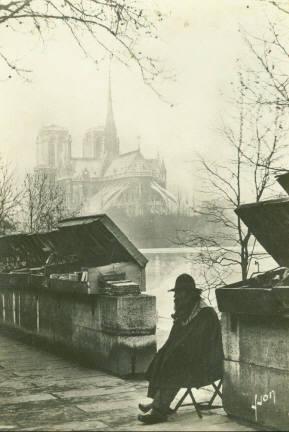 Please tell this business you found them on UsedBooks101.com
Add this dealer to your printable Favorites List, please Log In
Search Used Book Business Listings
To View All Listings: click the "Browse & Sort All Listings" button below.
To Search the listings: specify one or more criteria, then click the "Search" button below.