UsedBooks101.com- Free used book resource and dealer directory. Search for open stores, binders, book seminars, library stores, supplies and much more. Traveling? Find used bookstores when you're on the road.
EBooks2go
The United States leading online retail stores of ebooks, with a vast range of ebooks from education, religion, art, Culture, history, and science.
Primary Business: Open Store- new books
We also do business over the internet.
We also sell new books.
Address:

1827 Walden Office Square, Suite 260, Schaumburg, IL 60173
Schaumburg, IL 60173
Map

Phone:

(847) 598-1150

Cell:

Fax:

Web Site:

Book Search:

Associations:
Contact

Hours:

24 HOURS

Book Buying Hours:

24 HOURS

Holidays Closed:

No

Special Events:

Bookstore Dog/Cat:

No

Book Specialization: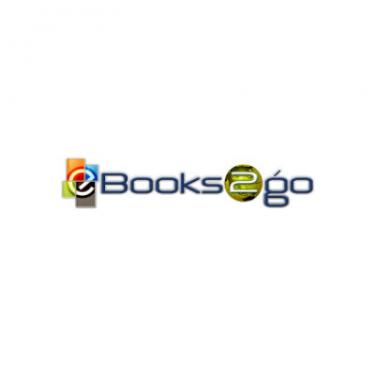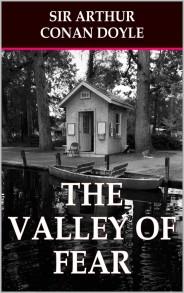 Please tell this business you found them on UsedBooks101.com
Add this dealer to your printable Favorites List, please Log In
Search Used Book Business Listings
To View All Listings: click the "Browse & Sort All Listings" button below.
To Search the listings: specify one or more criteria, then click the "Search" button below.